Course handouts are now available
Click here
---
Come to London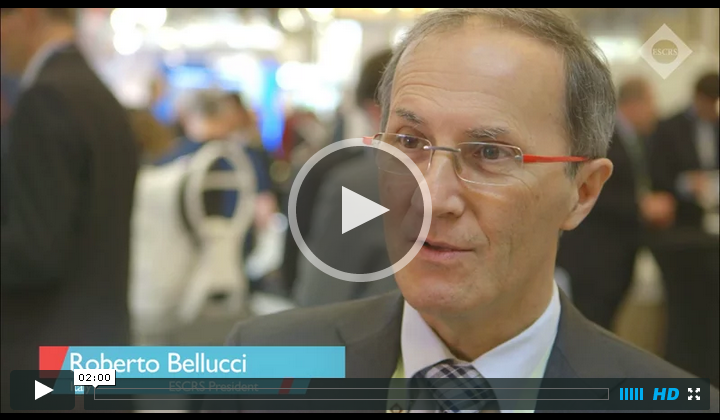 WATCH to find out why
---
Site updates:
Programme Updates. Programme Overview and - Video Symposium on Challenging Cases now available.
---
Free Papers Overview
Search Abstracts by author or title
(results will display both Free Papers & Poster)
To load the Free Papers from a session please select Free Paper session topic. To view each abstract please click on the individual Free Paper .
Tuesday 16 September 2014