Course handouts are now available
Click here
---
Come to London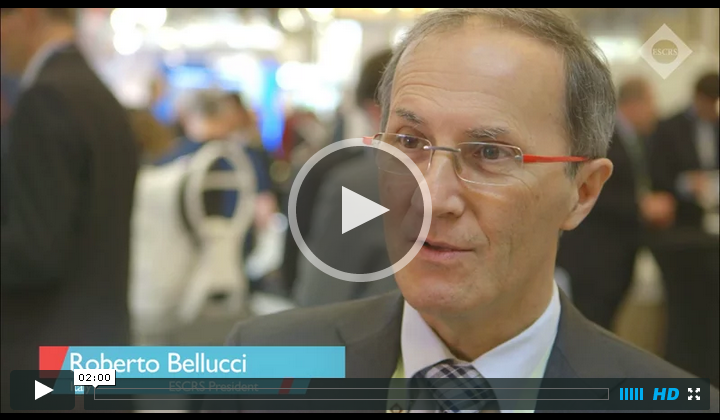 WATCH to find out why
---
Site updates:
Programme Updates. Programme Overview and - Video Symposium on Challenging Cases now available.
---
Young Ophthalmologists Reception
Friday 12 September | 17.00 – 19.00 | South Gallery 25/26
End your day with your colleagues...
Enjoy a drink and the opportunity to meet
other trainees from around the world

All trainee delegates welcome!