Course handouts are now available
Click here
---
Come to London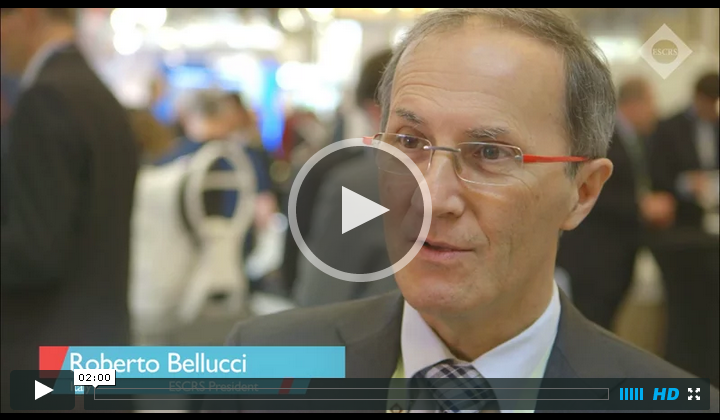 WATCH to find out why
---
Site updates:
Programme Updates. Programme Overview and - Video Symposium on Challenging Cases now available.
---
Journal of Cataract & Refractive Surgery Symposium
SUNDAY 14 September | 14.00 – 16.00


Controversies in Cataract and Refractive Surgery
Chairpersons: T. Kohnen GERMANY (European Editor), N. Mamalis USA (American Editor)
Simultaneous bilateral cataract surgery: pro and con

14.00
S. Arshinoff  CANADA 
14.15
J. Guell SPAIN
14.30
Discussion
Cross-linking for forme fruste kerataconus: is it indicated?
14.40
A.J Kanellopoulos GREECE
14.55
D.Stulting USA
15.10
Discussion
Correction of low astigmatism in cataract surgery setting: IOL versus laser
15.20
O. Findl AUSTRIA

15.35
D. Koch USA
15.50
Discussion
16.00
End of session