Course handouts are now available
Click here
---
Come to London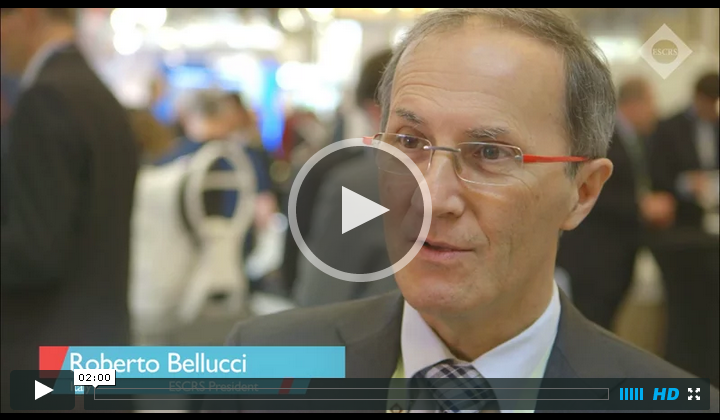 WATCH to find out why
---
Site updates:
Programme Updates. Programme Overview and - Video Symposium on Challenging Cases now available.
---
Best of the Best - Review Session
Wednesday 17 September | 09.45 – 10.45

Chairpersons: O. Findl AUSTRIA, B. Malyugin RUSSIA
Panellists: B. Allan UK, D. O'Brart UK, T. Olsen DENMARK
A review of a selection of the most interesting presentations given during the Congress.
Join the chairpersons and panellists as they run through their favourite slides and discuss some of the new ideas that emerged over the course of the week.